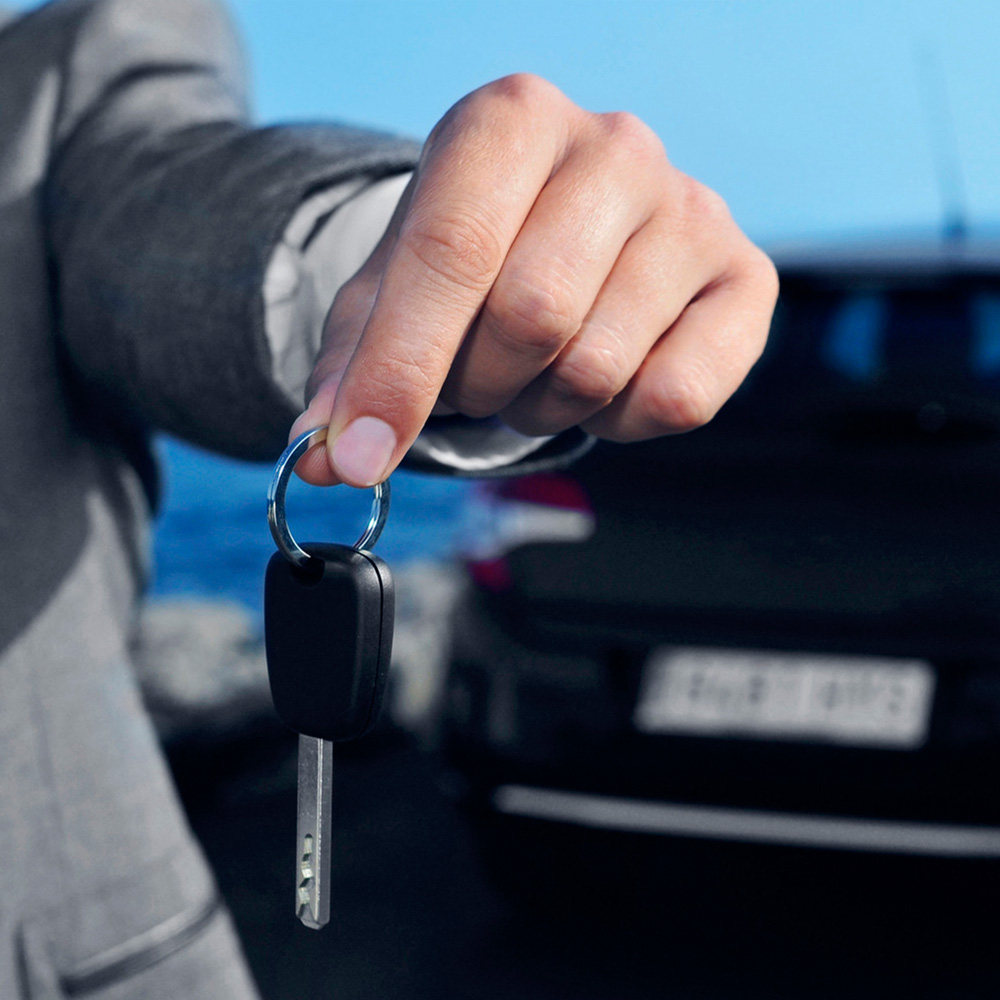 Our rental fleet
Euromotokinisi |
Motorbike, ATV & Car Rental - Mykonos

Spectacular Mykonos island has a lot of places to visit and discover. Beautiful beaches, traditional villages and landscapes of unique beauty are among the places you should visit. The best way to enjoy your vacations and see as much of the island as you can, is by easily renting a vehicle from our rental office.
"Euromotokinisi" rental office based on Mykonos, offers you a wide range of renting motorbikes, atv's and cars, in low prices to meet every customers expectations.
Choose between our Rental Categories the one that suits you best from our great range of options.
---
We offer you a great variety of vehicles. Choose between low consumption vehicles or large family cars. Our fleet consists of brand new and fully checked vehicles that are able to transport you with safe in Mykonos
.
Η δωρεάν παράδοση και παραλαβή του ενοικιαζομένου οχήματος στον τόπο που επιθυμεί ο πελάτης (αεροδρόμιο, λιμάνι, ξενοδοχείο κ.α.) γεφυρώνει κάθε χάσμα και αποτελεί ένα από τα σημαντικότερα πλεονεκτήματα μας.

Ensure your simple transportation, business obligations or your carefree holidays in Mykonos by renting a vehicle from Euromotokinisi.